INTEGRATED GRADUATE PROGRAM
The Integrated Graduate Program (IGP) provides a collaborative and interdisciplinary learning environment through the offering of flexible curricula. These offer entry points for all fields of expertise and dynamic courses that tackle emergent issues to undertake cutting-edge research in the Designed and Built Environments. The IGP has five (5) component degree programs: Graduate Diploma in Landscape Studies (GDipLS), Master of Arts in Architecture Studies (MAAS), Master of Architecture (MArch), Master of Tropical Landscape Architecture (MTLA), and Doctor of Philosophy in the Designed and Built Environment (PhDDBE).
"…a collaborative, inter-disciplinary atmosphere of learning."
ABOUT IGP
The UPCA Master's and Ph.D. Programs are designed to produce graduates that can intervene in varied ways in the betterment of the designed and built environment in the Philippines and in other parts of the world.
LEARN MORE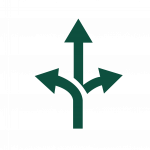 FLEXIBILITY
Customized Program of Study
Research Focused Curricula
Design Issue-based Inquiries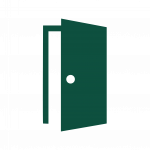 OPENNESS
Multi-disciplinal Entry Points
Accommodates Different Fields of Expertise
Laterally and Vertically Integrated Courses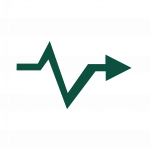 DYNAMISM
Adaptable Research Themes
Relevant and Contextual Topics
Cutting Edge Research