PRACTICE AND GOVERNANCE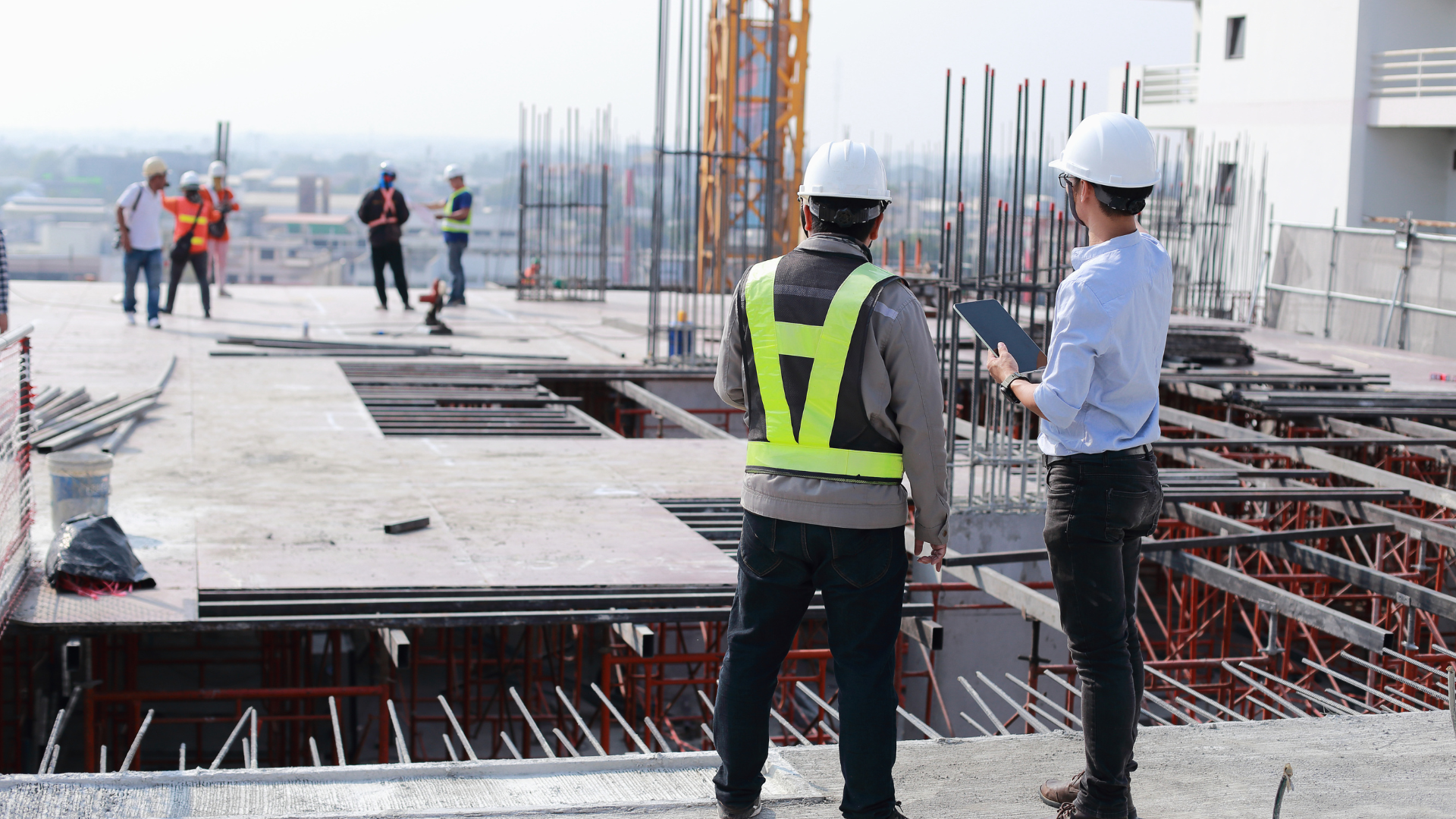 The Practice and Governance Studio Laboratory handles courses, research and extension work covering:
---
> Legal obligations and responsibilities of the architect.
> Codes and ethical conduct covering the practice of architecture in the Philippines.
> International trade and service requirements for architects.
> Required documentation and procedures used in the set-up and management of an architectural office.
> Financial analysis, accounting, taxation, and land reform as related to the business of architecture (i.e., special studies in population education and the new constitution).
> Qualitative and operational methods in architectural design research, user requirement and performance in use analysis.
> Construction and project management.
---
Lab Coordinator: Asst. Prof. Dolores Cecilia T. Madrid  (dtmadrid@up.edu.ph)