BUILDING SCIENCE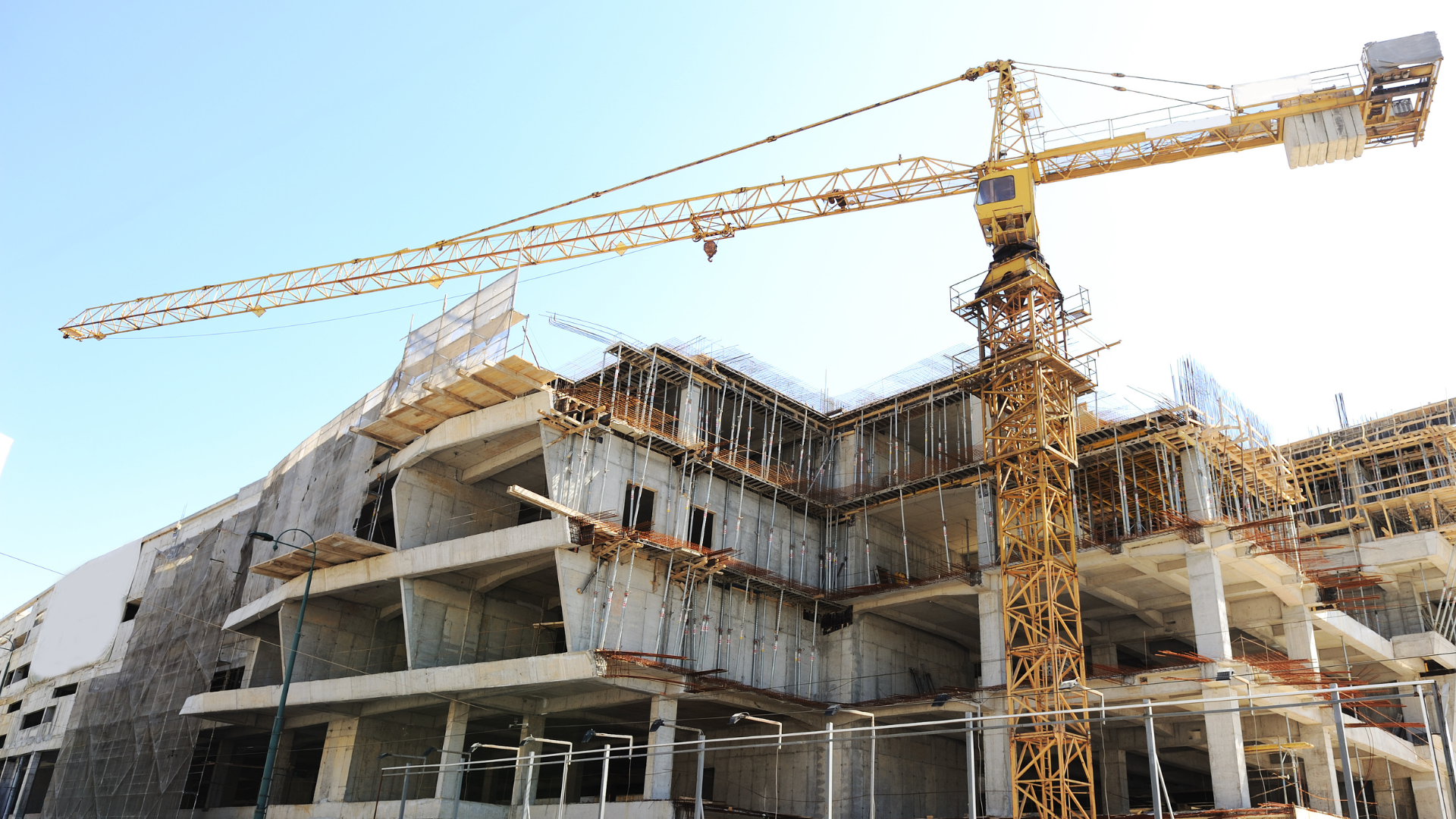 "Building science is a field of knowledge that draws upon physics, chemistry, engineering, architecture, and the life sciences. Modern building science attempts to work with models of the building as a system, and to apply empirical techniques to the effective solution of design problems. (Kesik 2019)." The Building Science Studio Laboratory (BSSL) was established as Studio Lab (SL) under the Building Science Research Theme of the Integrated Graduate Program (IGP) in 2018. UP CA's BSSL focuses on three (3) dimensions of research and learning, specifically:
Physical Dimension. Building Science studies the physical phenomena affecting buildings and their surroundings, their occupants, and the way they interact and respond to each other. In these interactions there is a central consideration of the role of materials, instruments and equipment, procedures, and systems.
Technical Dimension. Building Science is the analysis of the technical aspects of buildings that relate to indoor thermal environment, acoustics and lighting, air quality, and building resource use, including energy and building material use. These areas are studied, analyzed and assessed in terms of science principles, relationship to building occupant health, comfort, and productivity, and how they can be controlled by the building envelope and electrical and mechanical systems. Included within the scope of Building Science are the areas of building information modeling, building commissioning, fire protection engineering, seismic design and resilient design.
Practical Dimension. The practical purpose of Building Science is to provide predictive means to optimize the building performance of new and existing buildings, understand or prevent building function failures, and guide the design of new techniques and technologies. Building Science gives life to a building to enhance, complement and support the relationship between the users and the building as Architecture. Building Science also endeavors to ensure the longevity of the building in the middle of change.
Lab Coordinator: Prof. Luis Maria T. Bo-ot, PhD. (* ltboot@up.edu.ph)
References:
Kesik, Ted J. 2019. "Building Science Concepts." Whole Building Design Guide. 2019. https://www.wbdg.org/resources/building-science-concepts.