HISTORY, THEORY & CRITICISM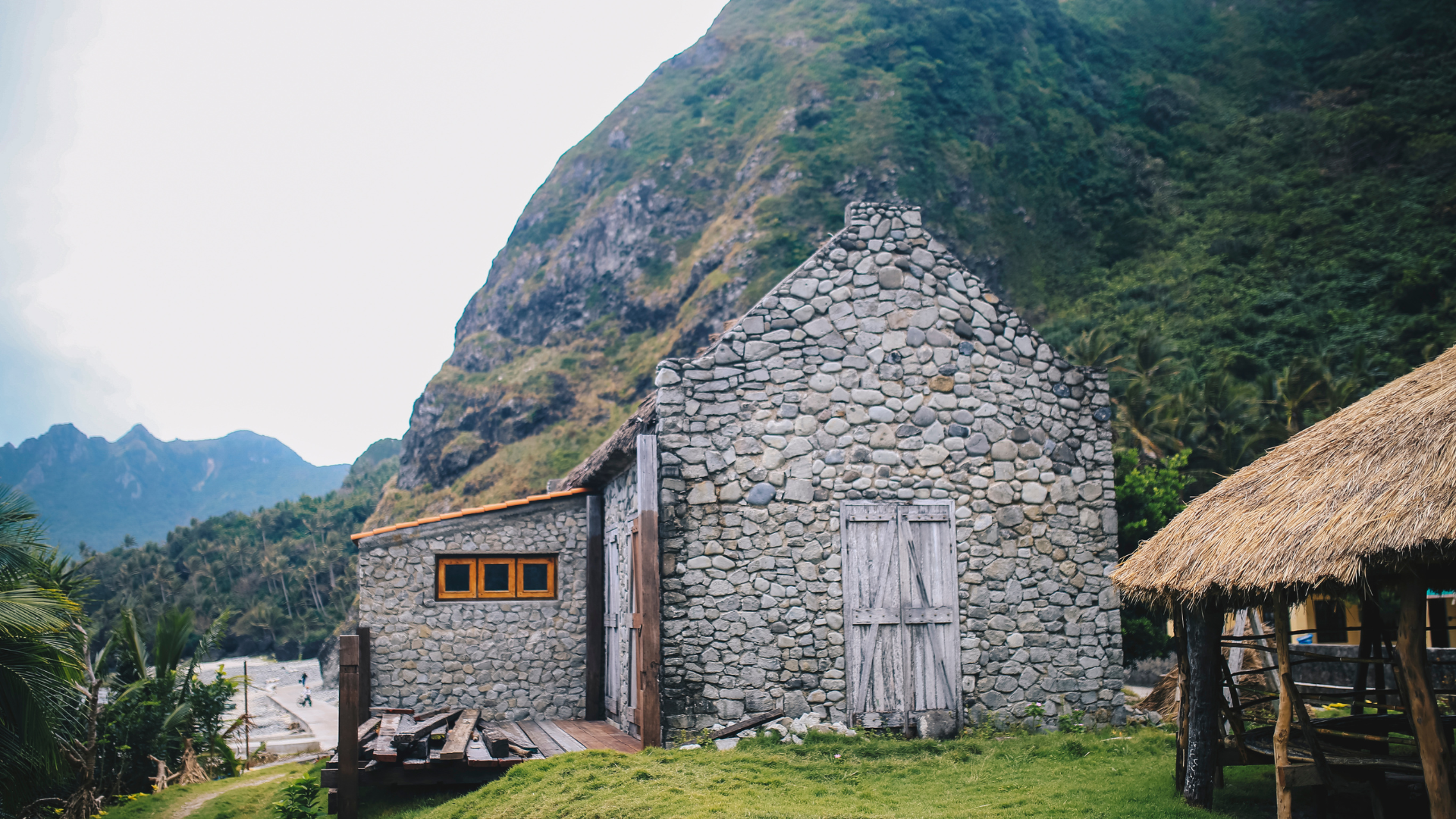 The History, Theory, and Criticism (HTC) Studio Laboratory was initially established by a UP College of Architecture faculty to support their advocacies related to Filipino architectural heritage. As a studio laboratory that is part of the UP CA's Integrated Graduate Program, HTC's primary focus includes the advancement of Philippine architectural theory, history, architectural appreciation, conservation management planning and architectural heritage preservation methods.
In particular, architectural history – being initially a critical look at architecture from a chronological point of view, would then lead to a critical look at the artistic, psychological, and philosophical theory behind the creation of space and basic shelter imperatives. In doing so, architectural theory would foster further research into breaking architectural and colonial stereotypes that may include also cultural and climatic factors in the creation of Filipino architectural space.
Lab Coordinator: Prof. Gerard Rey A. Lico (* galico@up.edu.ph )