Remote Access of eBooks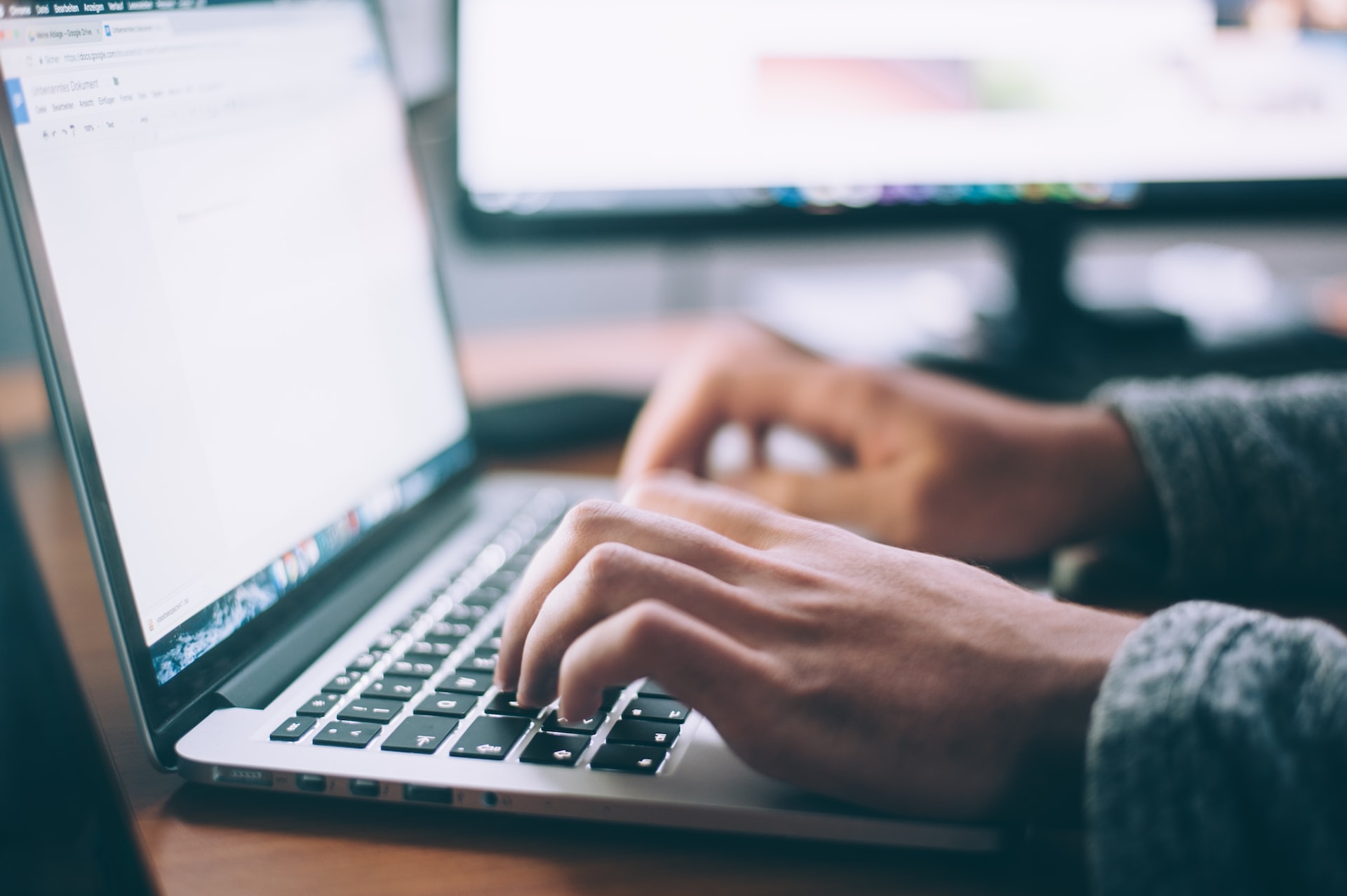 1. It is important that you have an active UP webmail account.
2. Your webmail will be used to login or sign-in at the OpenAthens in the Main library website (https://mainlib.upd.edu.ph/).
3. There are two ways to sign-in : via Google Apps and Via MyAthens.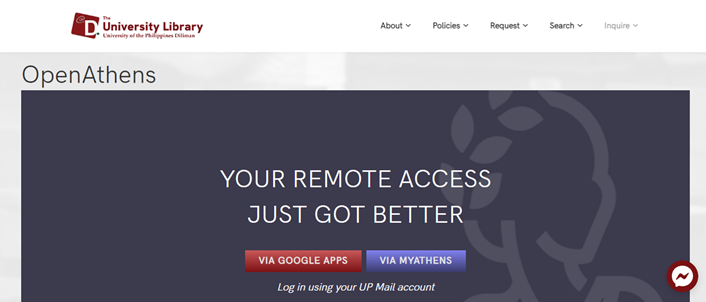 4. Via Google Apps: open your Active UP Mail account and look for the App launcher,
click the icon apps. Scroll down and click OpenAthens.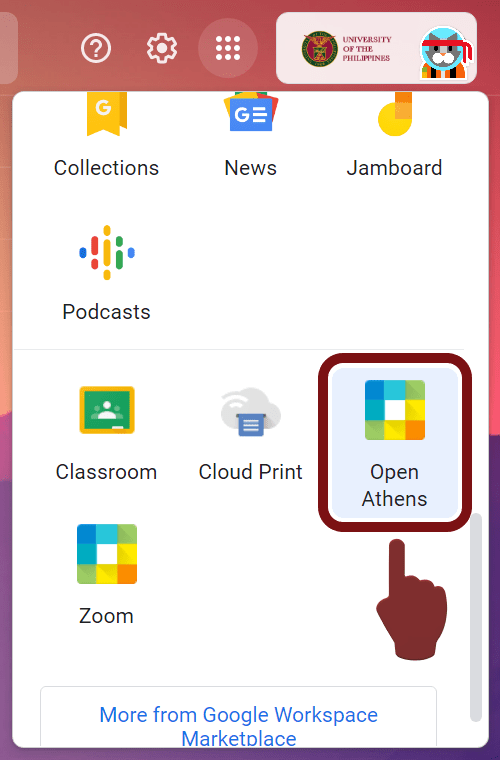 5. Upon clicking the OpenAthens icon, click again the login icon and log-in to MyAthens.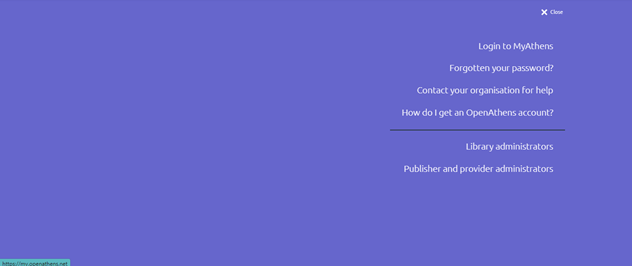 6. Once you are logged-in, you can now select which database to search on.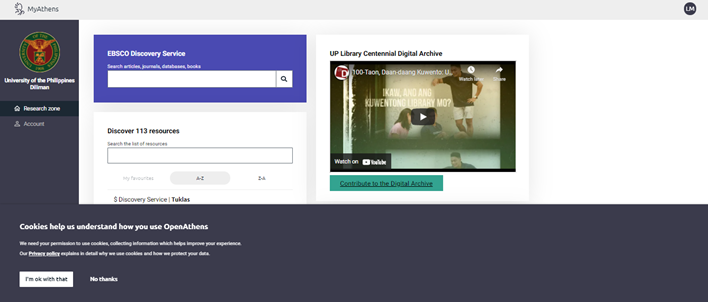 (Please take note that not all books/journals are downloadable, it depends on the subscribe package)