Bachelor in Landscape Architecture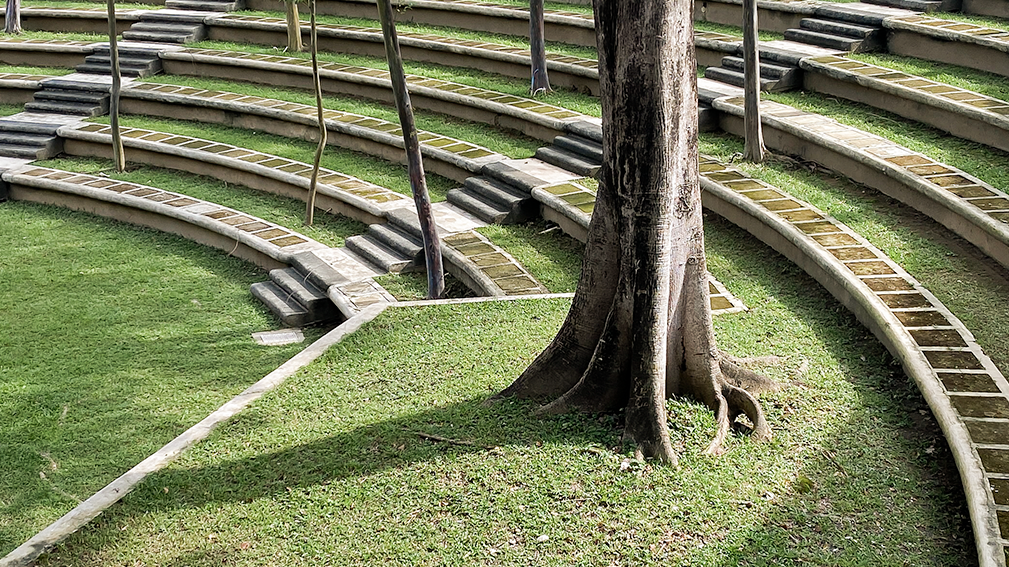 The Bachelor of Landscape Architecture (BLA) degree is a 4-year undergraduate program that involves the planning, design, management, and nurturing of the natural and built environment, especially of outdoor spaces. For the past 50 years, it has served to educate students, in the undergraduate level, on the practice of landscape architecture as a vital service component in the design and construction industry, alongside architecture, interior design, engineering, and other allied disciplines. The program leads to a degree in landscape architecture which includes courses in landscape design and research, design communication, history and theory, professional practice, planning and urban design, landscape technology and utilities, together with courses on math, sciences, and required electives.
Since its initial offering in 1971, the BLA program has undergone revisions and enhancement to ensure relevance in the applications of new technology and signify its role in educating future Landscape Architects to become leaders who are equipped to address and provide solutions not only to design issues but also global and local environmental problems. Moreover, it aims to create responsive, visionary, and innovative landscape architectural designs, embodying a sense of values and nationalism for the people, culture and the environment.