New UPCA College Officials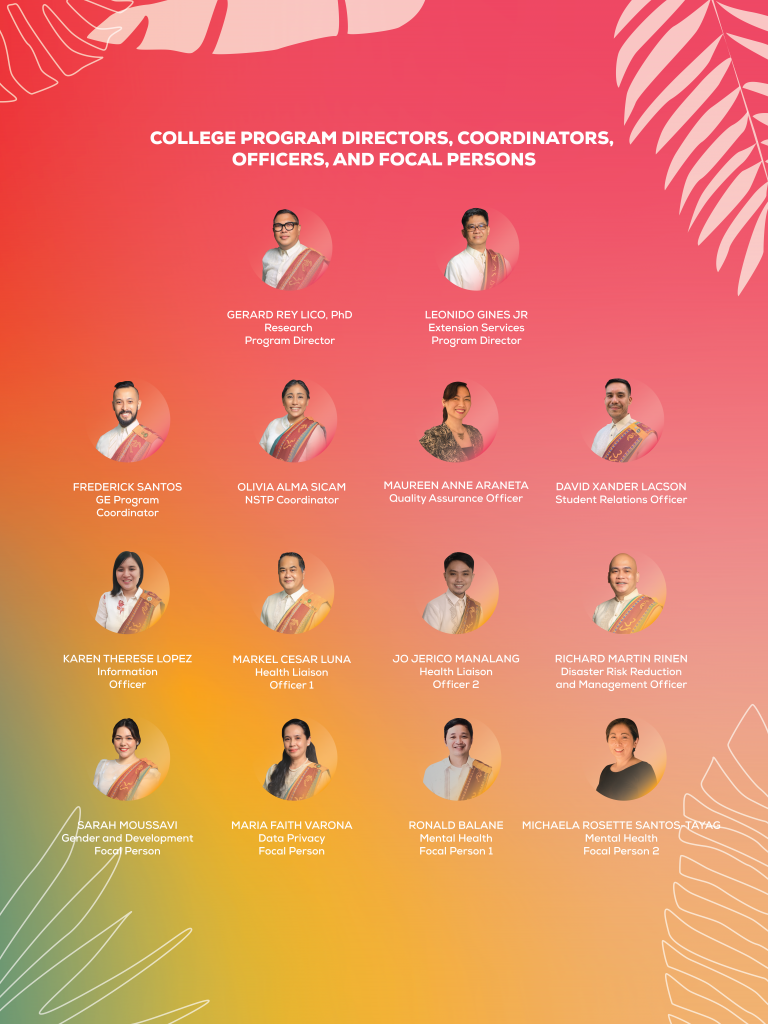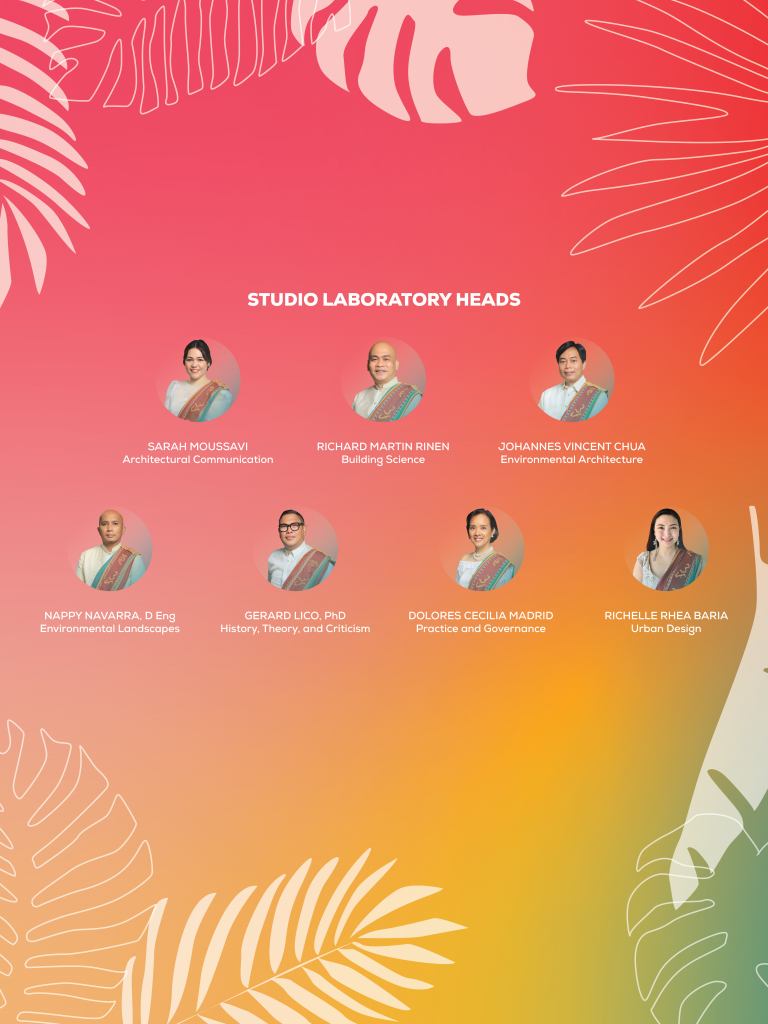 It is with great pleasure that we introduce the new college officials as of First Semester, AY 2023-2024.
The roster of officers has also been introduced in the most recent Regular Faculty Meeting (September 18, 2023) and the Freshie Welcome Assembly (September 25, 2023).
The new Studio Laboratory Heads officially assumed position last August 1, 2023.
Please join us in extending a warm welcome to our new college officials.