Bachelor of Science in Architecture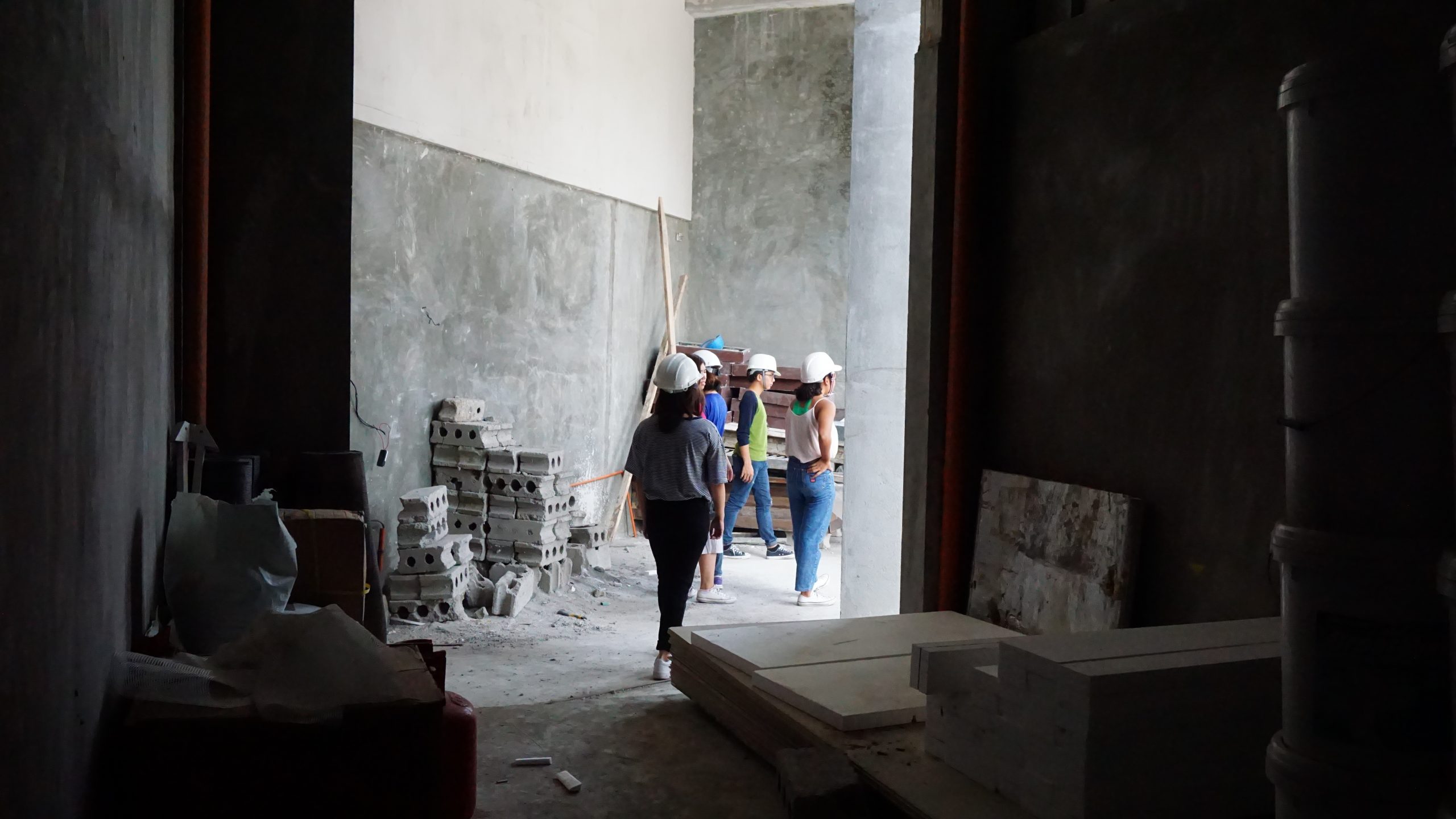 ---
Click here for the curriculum
The discipline of architectural studies thus necessitates that the architecture student be conversant in the three educational domains of arts and humanities, social sciences and philosophy, and mathematics and the sciences within the specifics of the discipline. Within the major architectural design courses these are brought to the student as differing approaches through these three domains. Thus the architecture student is holistic and interdisciplinary in orientation.
---
In addition, the discipline of architecture allows its students to be both holistic and focused in view such that both macro- and micro-levels of the comprehension of ideas and issues are engaged in simultaneously. This significant quality of the architecture student arises from the unique requirements of the discipline which the student brings to the understanding of other disciplines.
---
The College hones its students based on the studio and laboratory courses in their architectural major subjects. By the end of their stay in the College, the students are expected to earn the following abilities, skills and knowledge:
---
A) Demonstrate high technical proficiency in the design and construction of buildings.
B) Analyze environmental issues of buildings.
C) Demonstrate sensibility for the socio-cultural basis of architecture.
D) Exhibit understanding of ethical behavior in architectural practice.
E) Display critical and creative thinking toward framing issues and crafting solutions.
F) Show capability to work both independently and collaboratively with colleagues and other professionals.
---